Private Label Manufacturing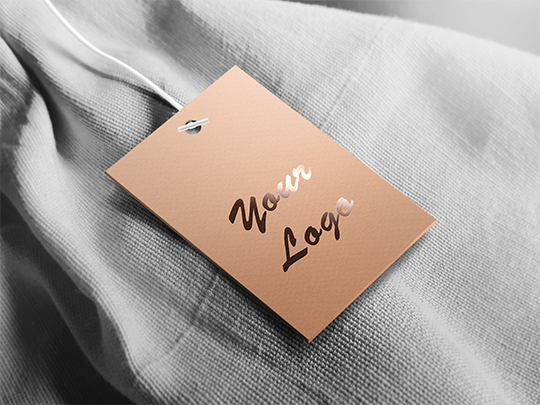 In addition to manufacturing for ourselves under the Strawberry Queen brand name, we have been making private label products since we first went into business in 1996.
Whether you represent a brand or a corporate looking for reliable manufacturer, we can help you establish your presence with business and lifestyle leather goods item.
From pattern design, sourcing of materials, product development, sample making, mass production to packaging are all done under one roof. Our steadfast commitment to consistent quality over the last 22 years is the reason why leading brands trust their name to us.
We provide OEM and ODM service on different types of materials, ranging from genuine leather, PU, vinyl leather, polyester, fabrics, etc. We also work in close collaboration with offshore manufacturers to cater for large volume needs.
Customized design and solutions are our specialty. Bring your ideas to life with your brand on it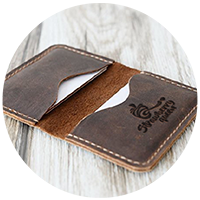 Business Card Holder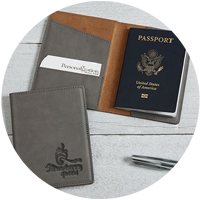 Passport Holder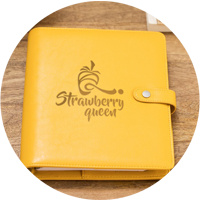 Personal Organizer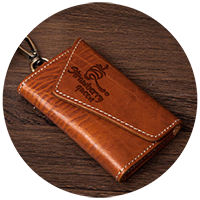 Key Holder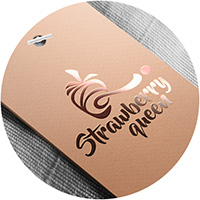 Luggage Tag
Zipper Pouch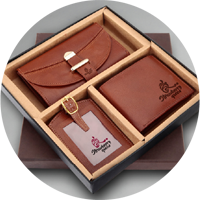 Corporate Gift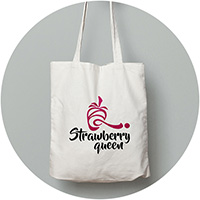 Bag
Recent Project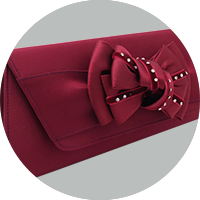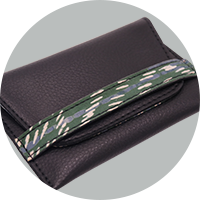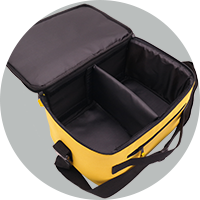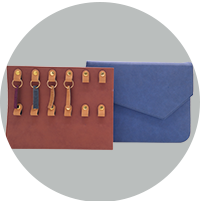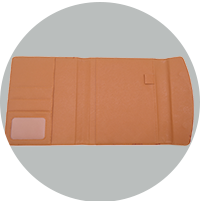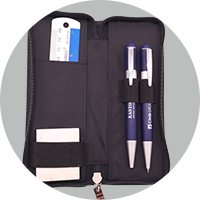 Private Label Manufacturing Flow Chart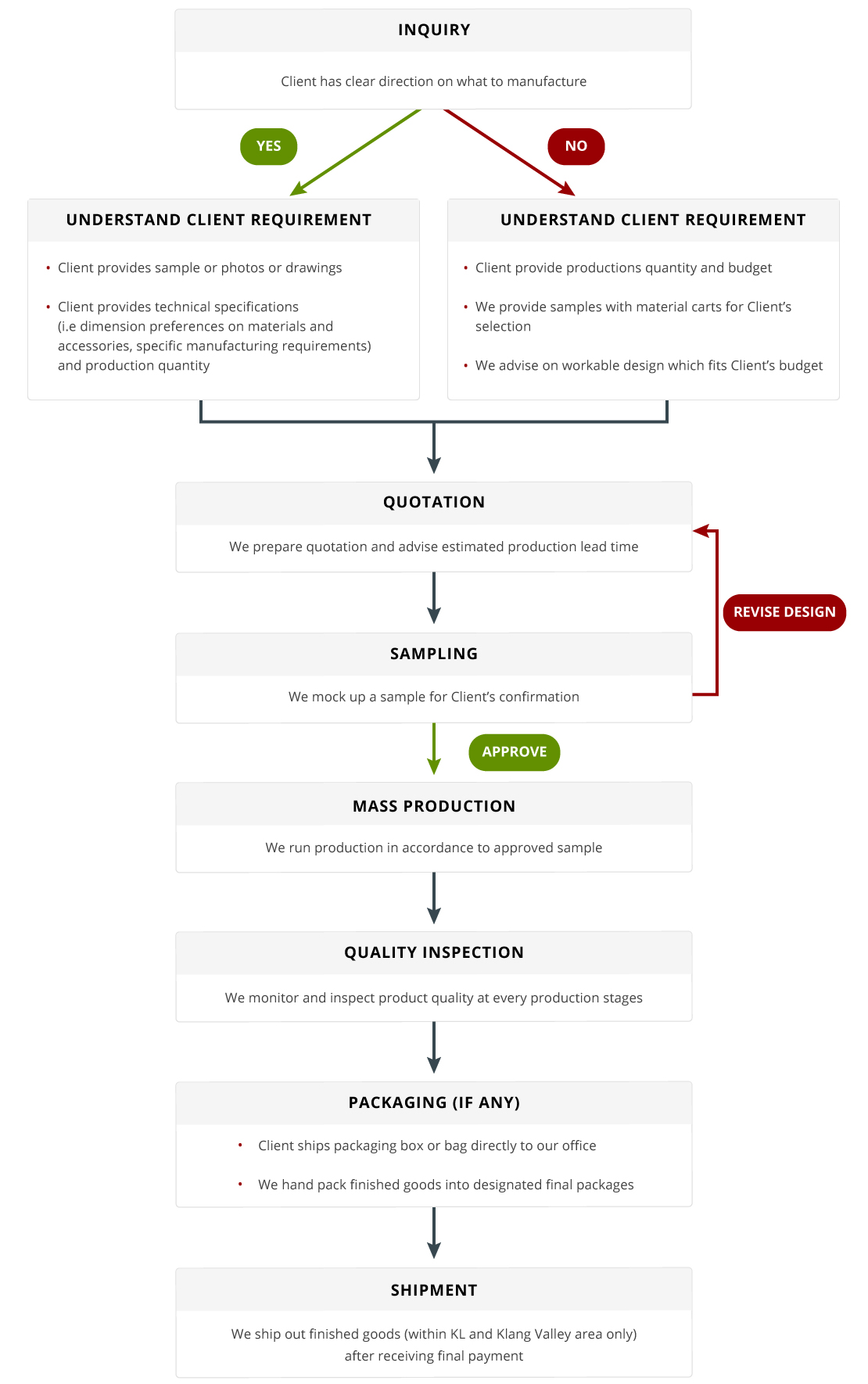 Copyright to Strawberry Queen © 2023